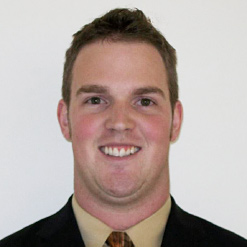 Mark van Nieuwkoop provides professional accounting services.  For over a decade, Mark worked on several multi-billion dollar clients when working for KPMG, one of the top international accounting companies. He knew he'd rather work with smaller local companies so in 2015 he opened the doors of SPOTON Accounting. He began working with area businesses and individuals concerning tax preparation, bookkeeping and auditing. Mark has prepared numerous individual tax returns as well as corporate, partnership, and not for profit tax returns. SPOTON Accounting has two locations, Clovis and Portales, NM.
Contact Mark at mark@spotonaccounting.com
Services Offered
Individual and business tax return preparation
Monthly bookkeeping services
Audit and review services
Consulting (including tax planning, business organization and strategy)
Professional Associations
American Institute of CPAs (AICPA)
New Mexico Society of CPAs (NMSCPA)
Education, Licenses & Certifications
Licensed CPA, New Mexico
Bachelor of Business Administration majoring in Accounting and Finance & Economics from Eastern New Mexico University
Portales High School Graduate
WHY YOU SHOULD USE A CPA FOR YOUR ACCOUNTING AND TAX NEEDS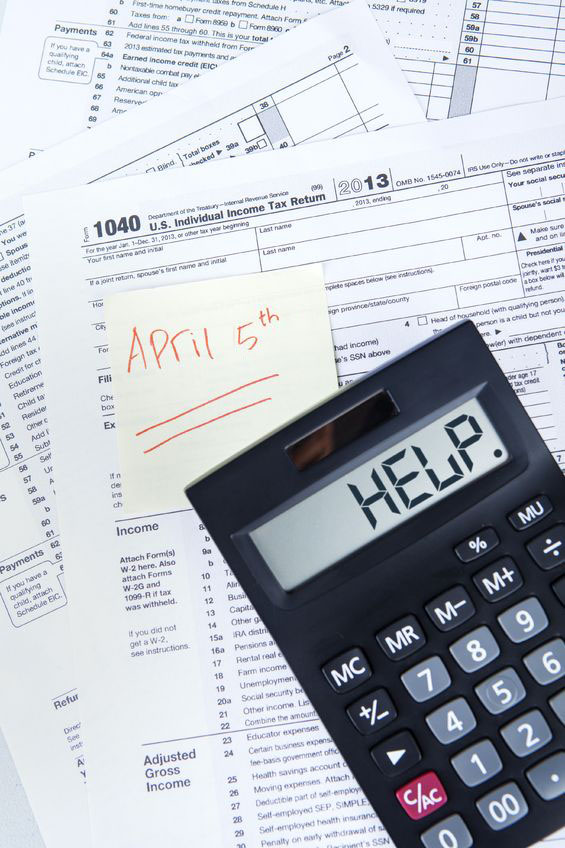 A CPA is required to complete an average of 40 hours a year in continuing education to stay up to date on all business and tax laws to get you the latest tax deductions.
A CPA provides guidance throughout the year to insure all advantages and opportunities to save tax dollars are taken.
A CPA performs many types of services, not just taxes. Therefore our doors are always open for tax questions, tax planning, bookkeeping services, gross receipts tax reporting, payroll processing and various other services.
A CPA is licensed with the State and must adhere to strict professional and technical requirements.
And most of all…

IT SAVES YOU TIME!